Been using this class now for my sites for a while it's just the ticket. So I thought I'd include it here so that more people can benefit from it. I wish I could take the credit for producing this, but unfortunately it was built by Eric Sizemore over at www.secondversion.com he's also produced a handy tool or tracking your domains. Well worth a visit.
I couldn't find the files on his site, so I've included the file here for download (Download link is no longer available).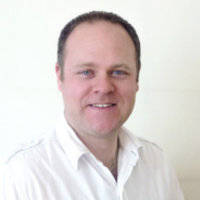 Latest Articles


MySQL —
Mastering MySQL Database Imports on Linux
Learn efficient ways to import MySQL databases on Linux using the mysql command-line client. Explore the --source option and < operator for seamless data migration. Master MySQL imports on Linux with our comprehensive guide.