I've been experimenting with composer for a while now on Mac and PC and have found that even though I've setup my Mac to alias composer to the /usr/bin/composer.phar file, when I have to update the composer.phar I still need to run sudo /usr/bin/composer.phar for the file to update correctly.
Is this something that anybody else has come across? If so how do you fix it?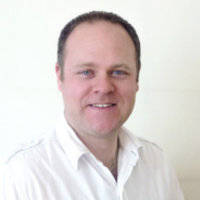 Latest Articles


MySQL —
Mastering MySQL Database Imports on Linux
Learn efficient ways to import MySQL databases on Linux using the mysql command-line client. Explore the --source option and < operator for seamless data migration. Master MySQL imports on Linux with our comprehensive guide.