Whilst I was waiting for my Train the other day i decided to take a little walk with my camera. Within a couple of minutes I found this huge Buddleia covered in Butterflies. Luckily for me the sun came out and this was what got.

Photographed at Cheltenham Spa railway station with my Sony A37 and Minolta AF Zoom 75-300mm 4.5-5.6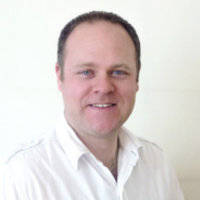 Latest Articles


MySQL —
Mastering MySQL Database Imports on Linux
Learn efficient ways to import MySQL databases on Linux using the mysql command-line client. Explore the --source option and < operator for seamless data migration. Master MySQL imports on Linux with our comprehensive guide.