There are lots of people that love using Vim in command line. I prefer Nano and this is a quick guide to changing your system to use Nano.
EDITOR=nano crontab -e

To save permanently you can run the following command to set Nano as the default editor.
export VISUAL=nano; crontab -e

To revert to Vim run the following if you prefer Vim is better.
export VISUAL=vim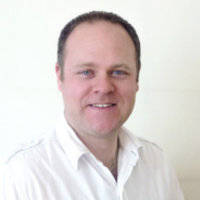 Latest Articles