If you are having issues connecting to your CentOS machine and think that the firewall could be causing the issue then here is how to disable it.
# service iptables save
# service iptables stop
# chkconfig iptables off

When you've finished your testing you can re-enable the firewall with the following.
# service iptables start
# chkconfig iptables on

This helped me a lot when trying to determine whether my machine or router was blocking connection to a certain port.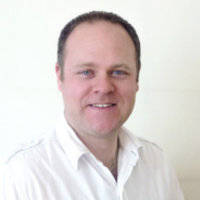 Latest Articles